Alternative Mortgage Solutions in Ontario
Get on the Path to Financial Freedom!

Turned down by your bank for a Mortgage? We can help.
Alternative Mortgage Solutions for people across Ontario are now here.
Yes I am interested in learning more about Alternative Mortgage Financing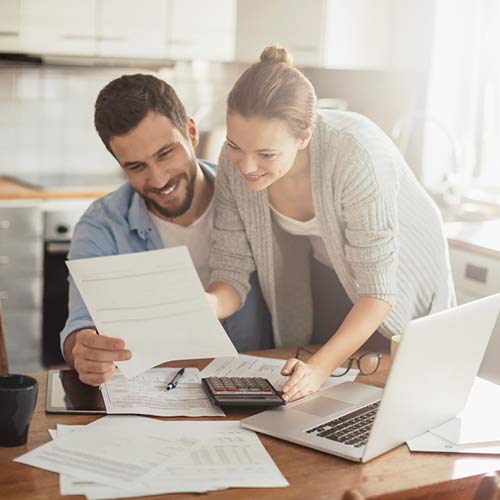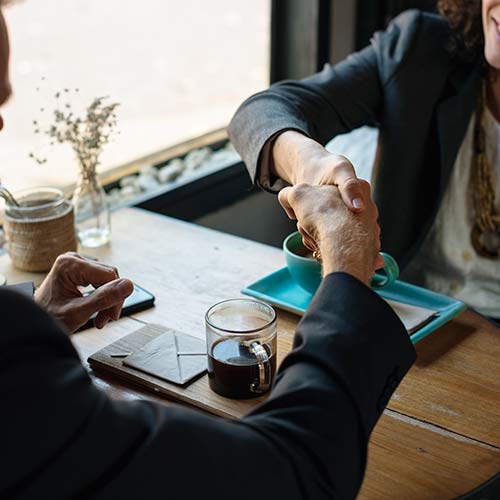 Finding it hard to get the mortgage you deserve from a large bank? We offer Alternative Lending solutions to help you out!
We have helped many people in the Peterborough area and across Ontario to get into an Alternative or "B" Lending Mortgage Solution.
Many Ontario Mortgage clients are now finding that they are being turned away by the big Canadian banks when it comes to their mortgage financing.

Clients are being declined by banks for small items relating to their income and credit report statements, especially those that are self-employed.

You need to remember that the banks in Canada are only looking for certain types of clients that fit their "preferred" lending profile and lending guidelines. The issue arises when you do not fit into their cookie-cutter model or do not fall into their lending template. At that point, chances are you will be denied the mortgage you need.

This is where we can step in and help you out. Sub Prime mortgage lenders often referred to as "B" lenders recognize that not everyone fits the model big banks look for. They understand that people have ups and people have downs that will affect how an application looks on paper. B lenders are willing to work with a wide variety of clients across Ontario including people with both poor credit scores and those who have the inability to prove satisfactory income.

Contact us today and learn how we can help get you the mortgage you deserve.
Local Ontario Cities We Serve
We can provide mortgage services to anyone in the province of Ontario including...
Buckhorn
Havelock
Kawartha Lakes
Cobourg
Campbellford
Marmora
Lakefield
Rice Lake Area
Lake Scugog Area
and cities near you!
.. And all areas across Ontario
Get approved for your next mortgage!