Residential Construction Mortgages
Get on the Path to Financial Freedom!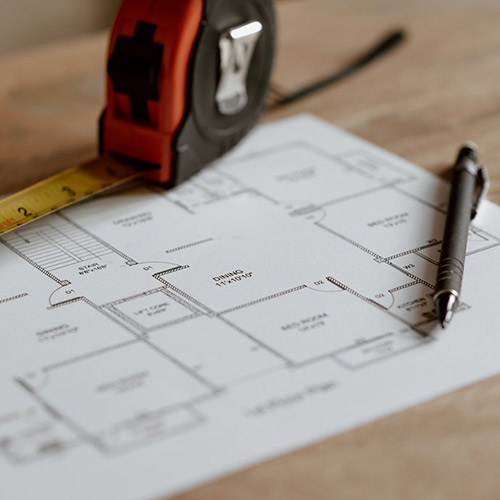 Construction Loans for New Home Building
New construction loans just got easier with our mortgage services.
Whether you are hiring a Residential Home Builder, General Contractor or Self-Building your new home yourself, we'll help structure a payment schedule that's stress free throughout the entire life of the project.