Farm and Agriculture Mortgages and Lending
Get on the Path to Financial Freedom!

Farm and Agricultural Financing Made Easy.
We specialize in helping those in the farm and agricultural industries get the financing they need.
Yes I am interested in learning more about Farm and Agriculture Mortgages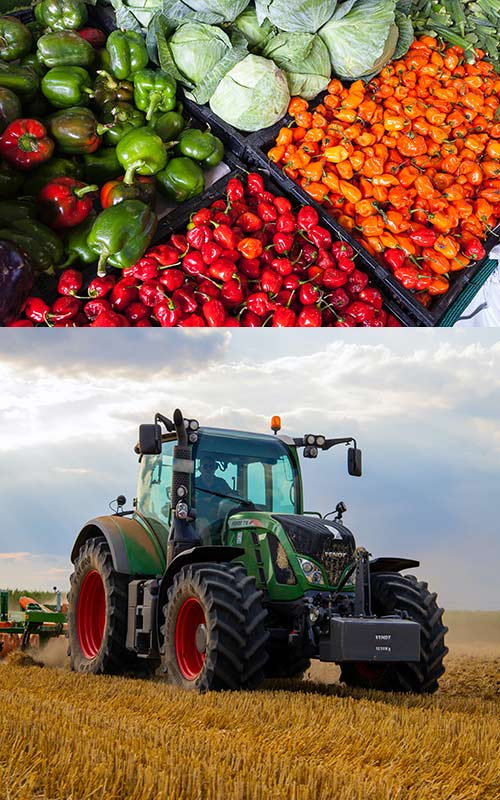 Helping those in the farming and agricultural industries in Peterborough, Lindsay, Durham Region and across Ontario get the mortgage and financing they deserve.
We understand that a mortgage represents the largest debt obligation of most farmers, with your farm generally being the most significant asset. That is why farm and agricultural mortgages are so important, and why we are committed to helping Ontario residents secure a farm loan. We know that the right mortgage plan can protect you from a financial downturn in the agricultural sector, saving you thousands of dollars and helping you build wealth over time.
If you are going through a difficult situation, do not allow that to stop you from contacting us. We are here to help you secure a farm loan regardless of whether you have good credit, bad credit or no credit at all.
Thinking about expanding your farming operation, refinancing your current debt, or just managing day-to-day expenses on your farm? We can help you access the agricultural financing you need, with a wide range of farm mortgages designed to meet your unique needs at any stage of your farming operation's life cycle.
Local Ontario Cities We Serve
We can provide mortgage services to anyone in the province of Ontario including...
Buckhorn
Havelock
Kawartha Lakes
Cobourg
Campbellford
Marmora
Lakefield
Rice Lake Area
Lake Scugog Area
and cities near you!
.. And all areas across Ontario
Get approved for your next mortgage!