Mortgage Refinancing
Get on the Path to Financial Freedom!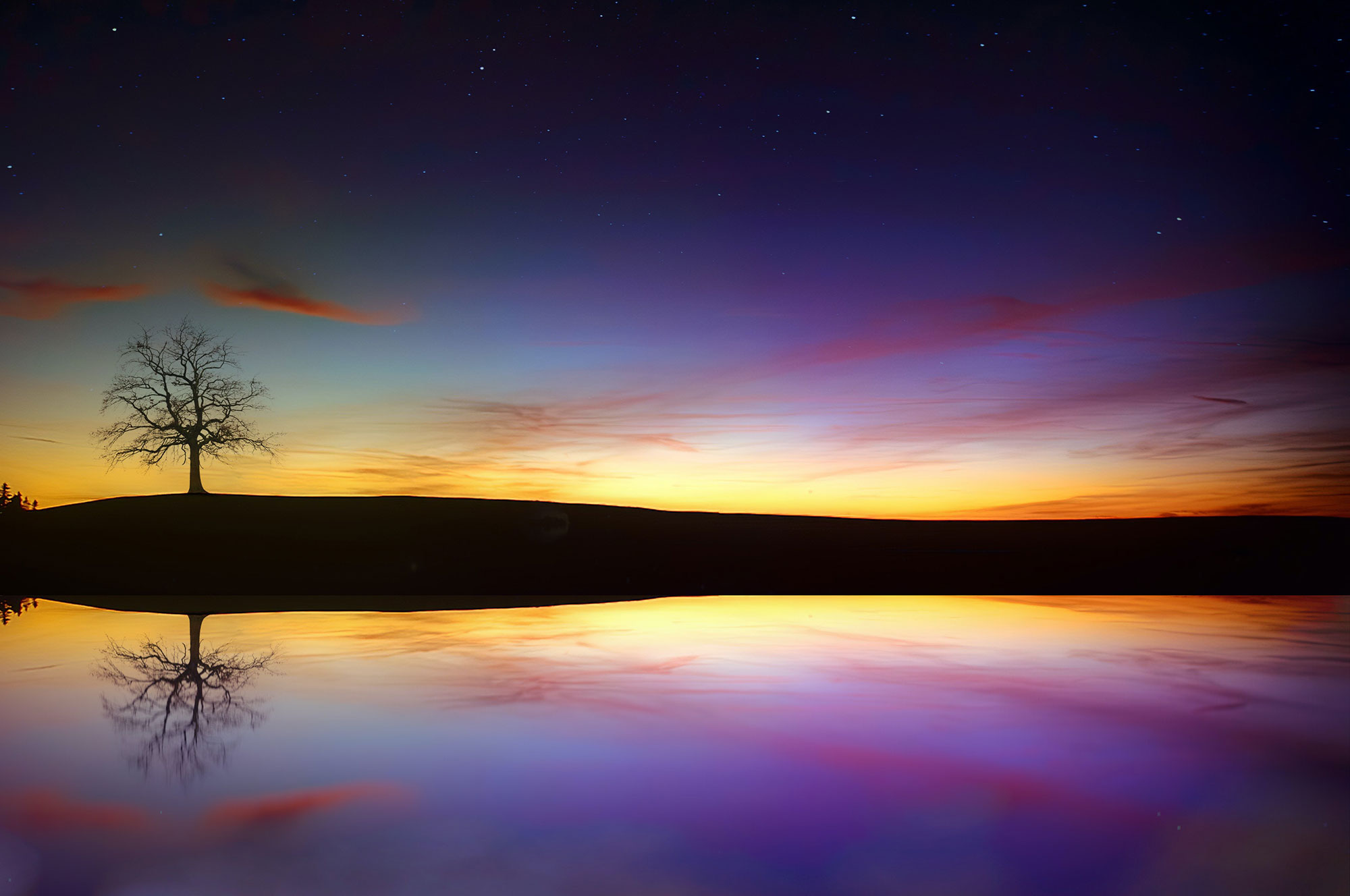 We make refinancing your Ontario home easy.
We specialize in helping people refinance their mortgages to help save them money.
Yes I am interested in learning more about Refinancing my mortgage to save me money
When does it make sense to refinance your Peterborough area, Durham Region or Ontario mortgage? Our team will outline your best options and the best mortgage rates available.
Whether you want to take advantage of a lower mortgage interest rate, extend your amortization period for smaller monthly payments, or look to take out equity in your home to use for a renovation, refinancing your Ontario mortgage can usually be the right choice, for the right reasons and we can help.
It is easy to start your refinancing decision today. Simply use the form above to get in touch with us and we will quickly get back to you.
We will answer all your mortgage and refinancing questions for you to make sure you understand the process completely with no strings attached.
Local Ontario Cities We Serve
We can provide mortgage services to anyone in the province of Ontario including...
Buckhorn
Havelock
Kawartha Lakes
Cobourg
Campbellford
Marmora
Lakefield
Rice Lake Area
Lake Scugog Area
and cities near you!
.. And all areas across Ontario
Get approved for your next mortgage!