Private Mortgages and Lending Made Easy
Get on the Path to Financial Freedom!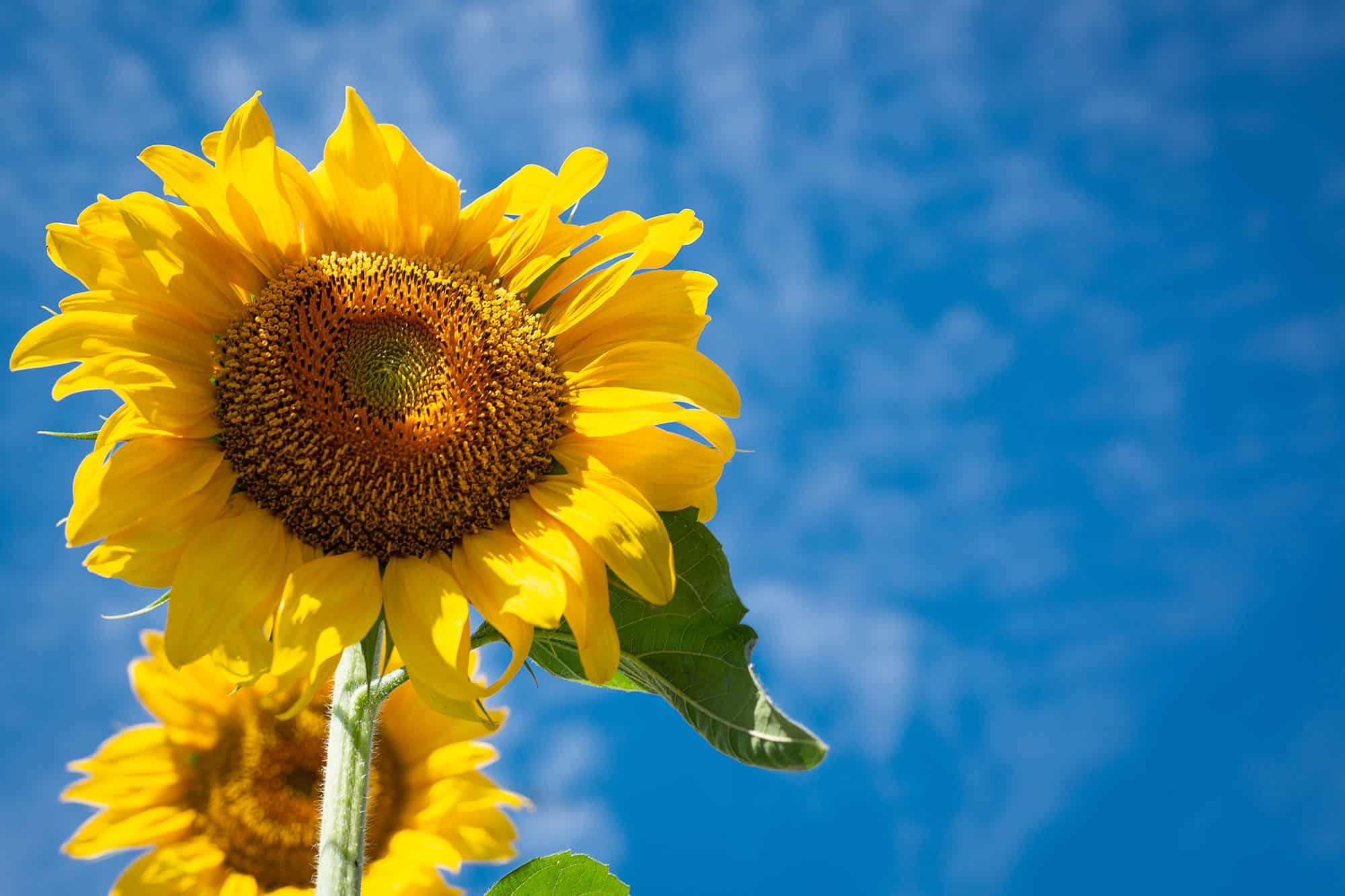 Turned down by your bank for a Mortgage? We can help.
Private Mortgage Solutions for people across Ontario is now here.
Yes I am interested in learning more about Private mortgage solutions
The Big Canadian banks are not the only option when it comes to your mortgage financing needs in Peterborough, Lindsay, Durham Region or anywhere else in Ontario. We work closely with many private Ontario lenders to help get you the financing you absolutely deserve.
Are you Self-employed? Do you have Bad or Poor Credit? We can help get you the mortgage you need.

We understand many Ontarians do not always conform to the bank's ever-growing list of complicated rules and regulations. We will work hard to help you obtain the financing that fits your exact needs and situation.

We work with many private and alternative mortgage lenders and institutions that are able to provide funding for higher-risk mortgages across Ontario.

Contact us to see what options you have and how we can help you get the financing you deserve.
Common questions we receive about people looking for a private mortgage in Peterborough, Lindsay, Durham Region and anywhere else in Ontario
We are able to work with individuals from anywhere across Ontario to help them get the private mortgage and financing they need
I am looking to get a private mortgage because my credit is not great. Can you help me out?
I have bad credit but have the money to pay for a higher rate mortgage. Is a private mortgage a good choice?
Can you help me access private mortgage lenders for bad credit situations?
Do you provide private mortgage or alternative funding to people in Peterborough?
Do you provide alternative mortgage funding to people anywhere in Ontario?
Can you do what's called a 'hard money' mortgage? Are the rates higher?
Are you able to help self employed people in the Durham Region get into a mortgage?
What mortgage options are there for private lending in Ontario?
The answer is yes we can help you with private mortgage lending to people from anywhere across Ontario including Peterborough Lindsay, Buckhorn, Havelock, Kawartha Lakes, Cobourg, Campbellford, Marmora, Lakefield, Rice Lake Area, Lake Scugog Area and across Ontario.
Simply contact me for a free, no-hassle conversation. You'll be glad you did.
Contact Us Today
Get approved for your next mortgage!