Consolidate Your Debts Using Your Home's Equity
Get on the Path to Financial Freedom!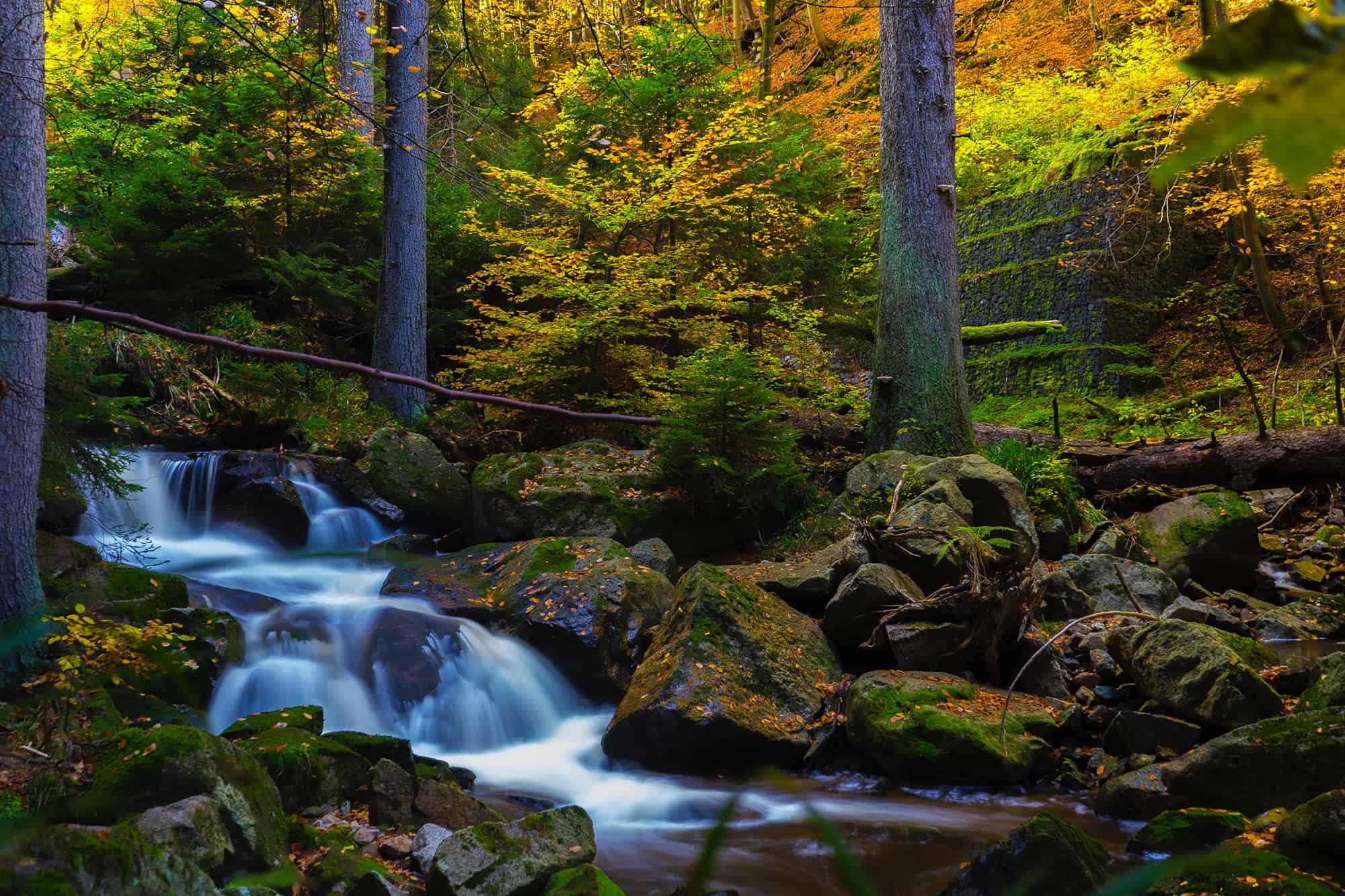 Consolidate Your Debt by taking advantage of your home's equity
We specialize in helping people in Peterborough, Lindsay, Durham Region and all across Ontario to consolidate their debt.
Yes I am interested in learning more about Consolidating my debt
Consolidate your debt into one easy monthly payment by using the equity in your home.
Debt consolidation is essentially debt financing that combines two or more loans into one. A debt consolidation mortgage is a long-term loan that gives you the funds to pay off several debts at the same time. Once your other debts are consolidated, it leaves you with just one monthly payment, rather than several.
Debt Consolidation is particularly useful for high-interest loans, such as credit cards. Usually, the lender settles all outstanding debt, and all creditors are paid off in full.
Refinancing your existing Peterborough, Lindsay, Durham Region, or Ontario mortgage into a debt consolidation loan combines your debts into one easy payment. This is a great option if you have high-interest loans and you are only paying the interest rather than paying down the principal.
When you refinance, you can get up to a maximum of 80% of the appraised value of your home minus the remaining mortgage. Let me help answer any questions that you might have.
Local Ontario Cities We Serve
We can provide mortgage services to anyone in the province of Ontario including...
Buckhorn
Havelock
Kawartha Lakes
Cobourg
Campbellford
Marmora
Lakefield
Rice Lake Area
Lake Scugog Area
and cities near you!
.. And all areas across Ontario
Get approved for your next mortgage!