Residential Construction Loans & Mortgages in Ontario
Get on the Path to Financial Freedom!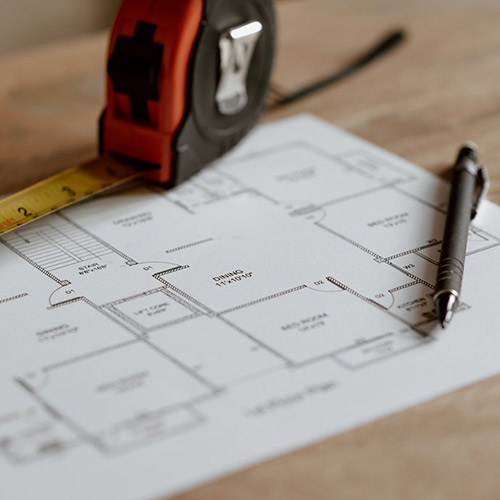 Construction Loans and Mortgages for New Home Buildings in Peterborough and across Ontario
New construction loans just got easier with our mortgage services.
Whether you are hiring a Residential Home Builder, General Contractor, or Self-Building your new home yourself, we will help structure a payment schedule that is stress-free throughout the entire life of the project.
Local Subdivision Mortgages Now Available!
Mortgages for Trails of Lily Lake Subdivision
Mortgages for Parkland Subdivision
Mortgages for Jackson Creek Meadows Subdivision
Mortgages for Burnham Meadows Subdivision
Mortgages for Riverbend Estates Subdivision
Mortgages for Norwood Park Estates Subdivision
Get approved for your next mortgage!