Construction Draw Mortgages
Get on the Path to Financial Freedom!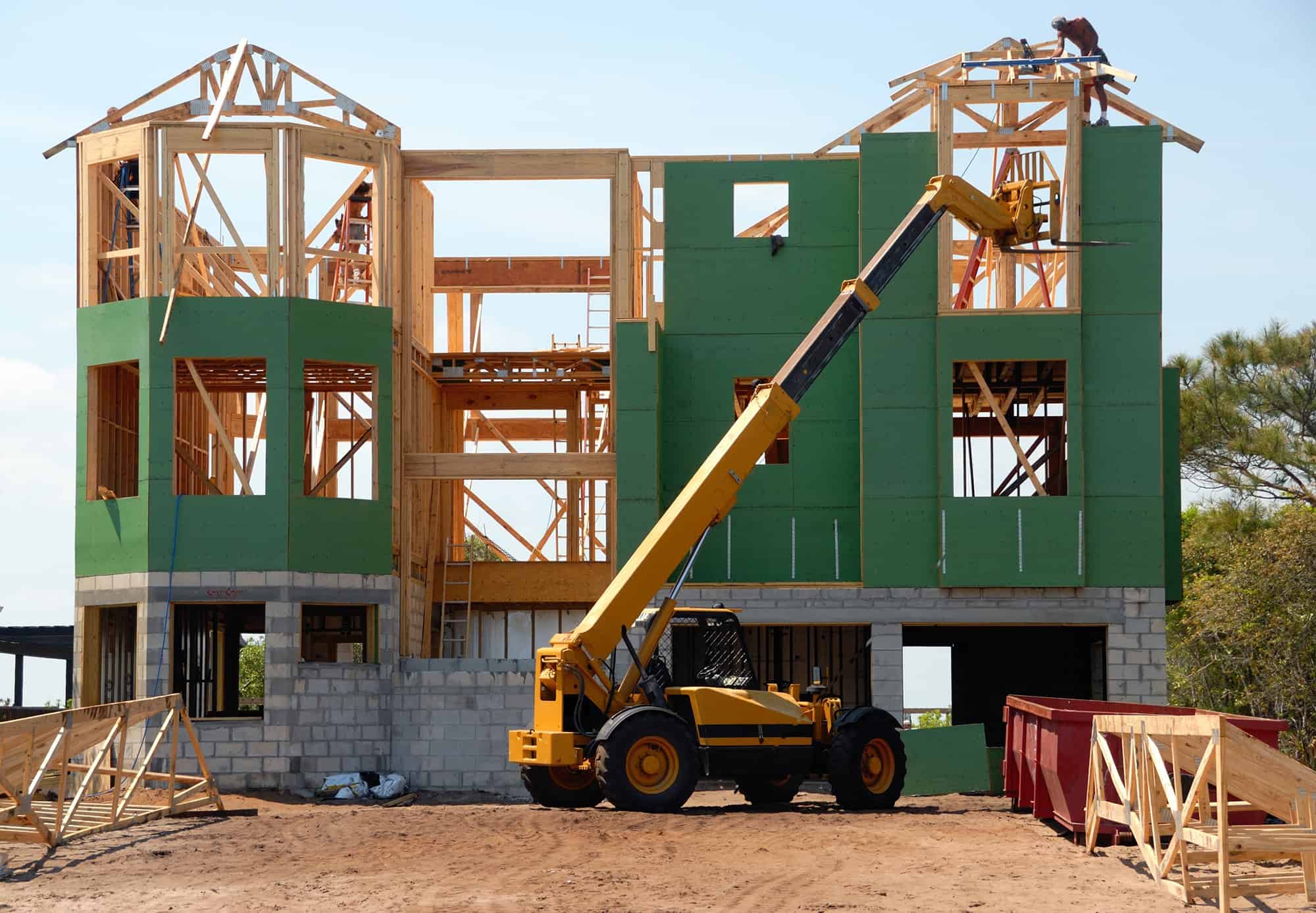 Looking to build your own Ontario Home?.
We specialize in Construction Mortgages to help you out.
Yes I am interested in learning more about Construction Draw Mortgages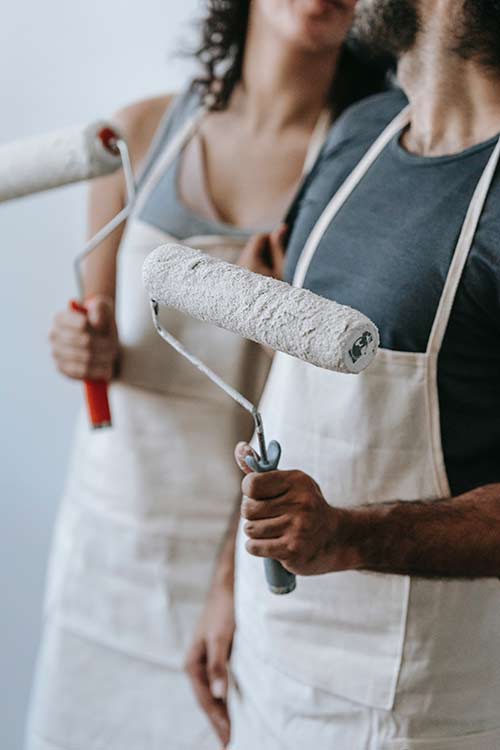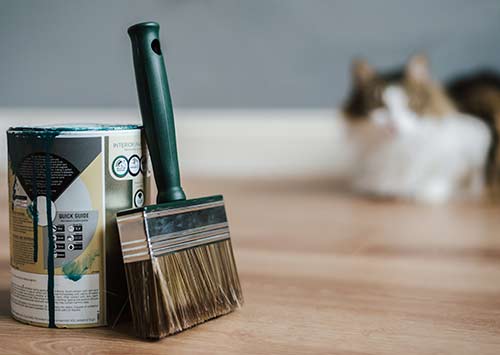 What is a Construction Draw Mortgage?
Many people across Ontario who are on the lookout for their perfect home to settle down in are facing many challenges. Whether it is the property size, the structure, or the location, finding a home that meets all their needs is much, much harder than it seems. Many people, therefore decide to build their dream home from scratch instead of finding a pre-built home in these cases. However, you might be surprised to learn that many home-builders can also qualify for construction draw mortgages in Ontario. Construction mortgages are specifically intended to finance the construction of a house from scratch, from its foundation to all the finishing touches.
How does a construction draw mortgage schedule work in Ontario?
A construction draw mortgage in Ontario depends on how much progress has been made toward building your home. It is usually measured as a percentage. The lender releases funds to the borrower in stages based on the progress of your home build. Below is a typical breakdown of how the stages of a construction mortgage in Ontario work:
First Draw: This stage requires that the land be excavated and the house's foundation set in place. This accounts for around 15% of construction work. You will need to provide the funds for these steps yourself. Once these steps are completed, you will receive approximately 15% of your mortgage amount. This step is optional and can be consolidated into the second draw if you choose.
Second Draw: You can receive the funds for this stage once you have completed putting on the roof and have built enough to make the building watertight and secure against the outside weather. Usually, this is considered around 40% complete, and you receive another 25% of your construction mortgage funds for this step.
Third Draw: At the third stage of the construction mortgage, builders need to have begun the electrical wiring and plumbing installation, with the furnace, plaster, and drywall all in place. This marks approximately 65% of built completion, and you receive another 25% of a standard construction loan in Ontario.
Fourth Draw: The installation of fixtures and cabinets for areas like the bathrooms, kitchen, and bedrooms should be finished by this stage. Your home should already look to be nearing completion, with around 85% of the work completed. Once you reach this stage, you can get about 20% of your construction mortgage in Ontario.
Fifth Draw: By now, your home should be fully built with all interior and exterior work finished, including yard and driveway installation. This marks the final draw stage and will get you the remaining 15% of your construction mortgage amount for the total payout of a construction loan in Ontario.
Local Ontario Cities We Serve
We can provide mortgage services to anyone in the province of Ontario including...
Buckhorn
Havelock
Kawartha Lakes
Cobourg
Campbellford
Marmora
Lakefield
Rice Lake Area
Lake Scugog Area
and cities near you!
.. And all areas across Ontario
Get approved for your next mortgage!