Divorce and Separation Mortgages
Get on the Path to Financial Freedom!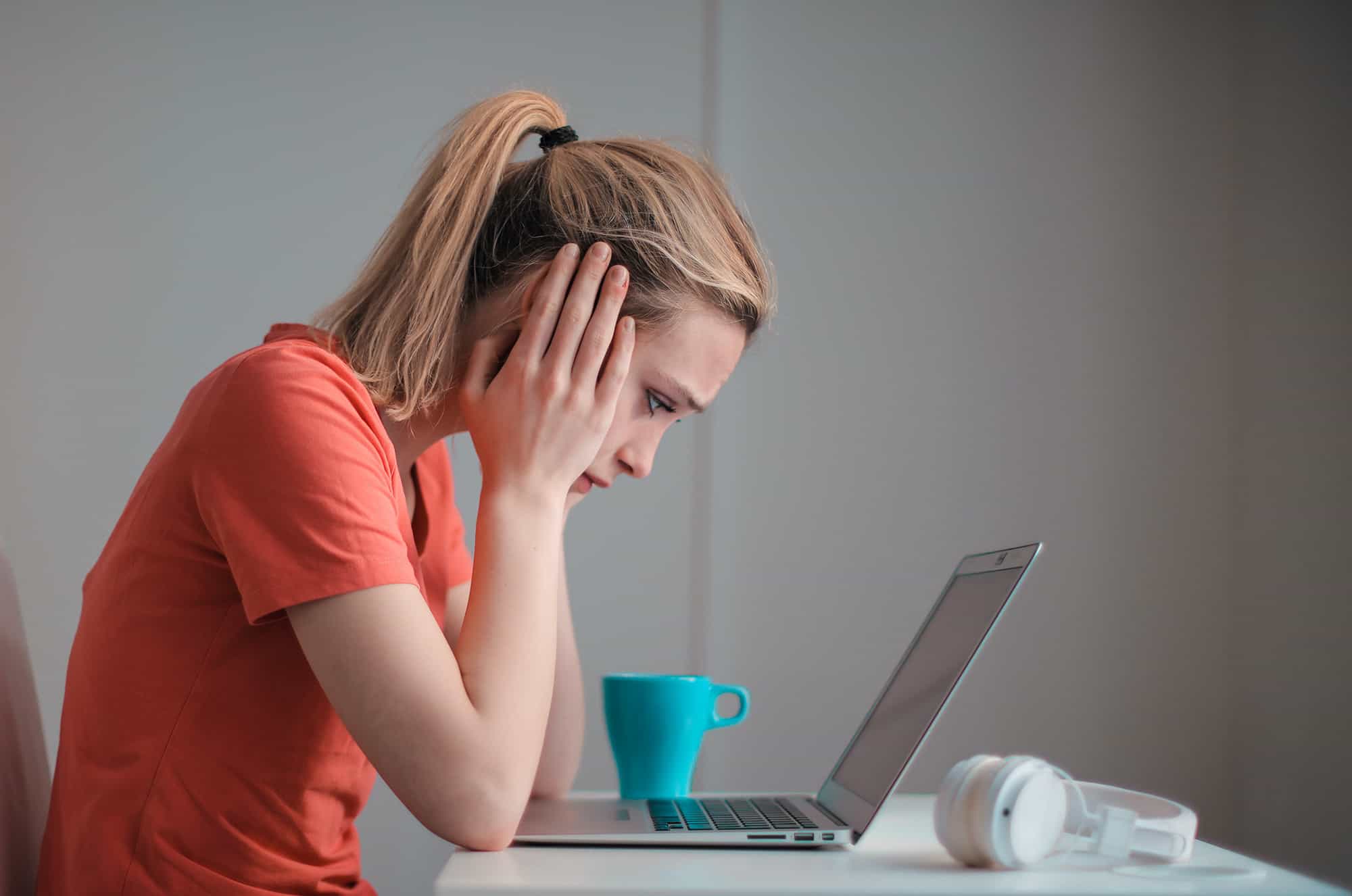 Going through a divorce or separation and need mortgage help?.
Divorce or Separation Mortgages for people in Peterborough, Lindsay, Durham Region and across Ontario.
Yes I am interested in learning more about Divorce and Separation Mortgages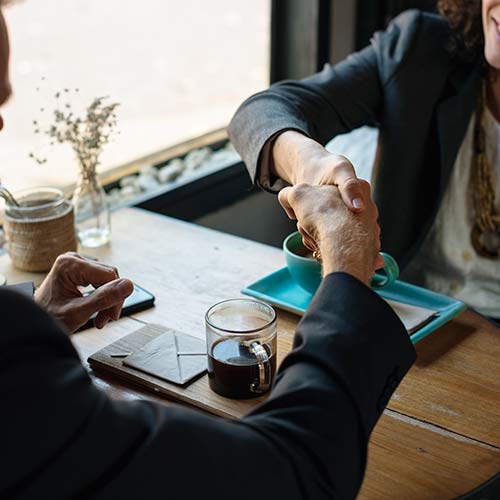 Mortgages and Refinancing for people in Peterborough, Lindsay and across Ontario going through a Divorce or Separation.
While getting through a divorce is often an unpleasant and expensive experience, getting great mortgage advice can at least help save you money and unnecessary hassles and headaches. To ensure that you are left in the best possible position, try to involve your chosen independent mortgage broker as early in the process as possible because you will be surprised at the difference we can make, especially when given a little time.
There are numerous questions that need to be resolved. Is the property being sold? Will one party be able to refinance the house to buy out the other person? To avoid dragging out a long and messy divorce, ensure that you get your home financing resolved as soon as possible. Disputes over the home are one of the main causes of delays in finalizing a divorce.
If you are going through a divorce and need mortgage help, look no further.
Local Ontario Cities We Serve
We can provide mortgage services to anyone in the province of Ontario including...
Buckhorn
Havelock
Kawartha Lakes
Cobourg
Campbellford
Marmora
Lakefield
Rice Lake Area
Lake Scugog Area
and cities near you!
.. And all areas across Ontario
Get approved for your next mortgage!