Mortgage Blog
Get on the Path to Financial Freedom!
Category: Home Ownership (1 posts)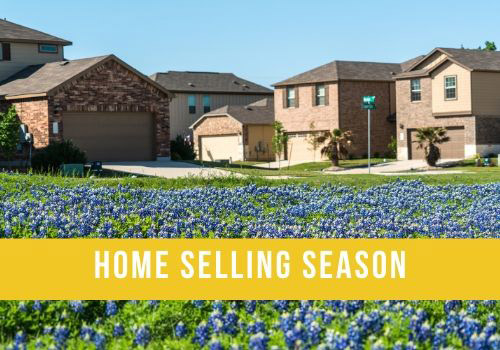 April 29, 2022 | Posted by: Mike Cara
Home selling season is rapidly approaching. In most cases, spring is the top time to sell a home. One reason spring is the top-selling season is that home buyers align their moving schedule with their ...
read more
Get approved for your next mortgage!